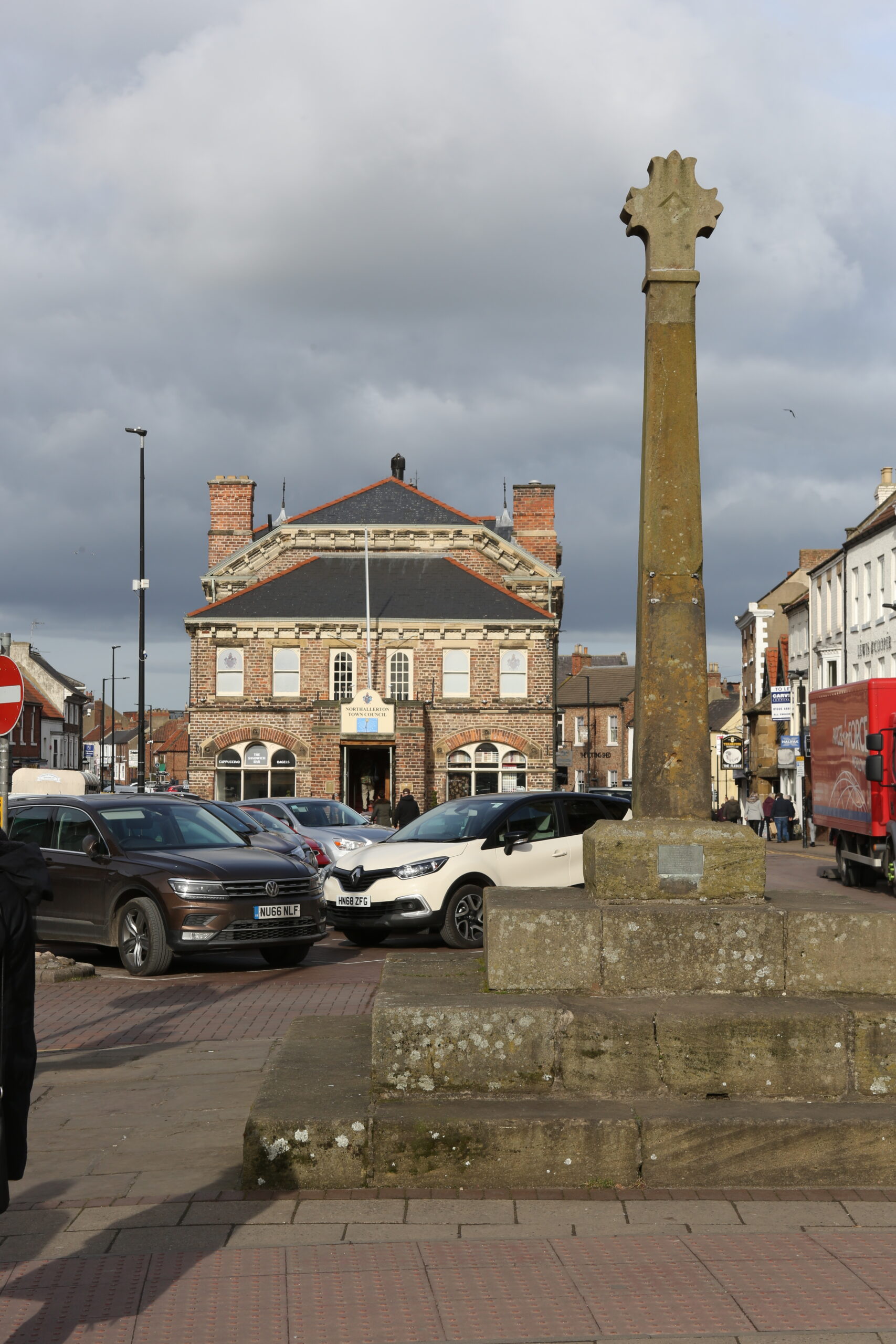 The Town Council consists of twelve councillors who give their time and effort voluntarily and receive no payment whatsoever.
The council's employees comprise of a Clerk, Deputy Clerk, Admin Assistant, Amenities Team and Caretakers.
The Town Council represents the people of the Town and assists residents and businesses to deal with local issues that effect its residents. The Town Council works in partnership with principal authorities and other local councils, the Police and other bodies to address local problems and to assist in making Northallerton a viable and sustainable Town and to encourage tourism to the area.  The Town Council's offices are based in the centre of the Town and our activities also include the management and maintenance of the open spaces and recreational parks within the Town. We also own and manage the facilities of the Town Hall Building which is available for hire and used by Charities, businesses and local residents for a variety of activities.  The Town Council also manage the Grace Gardner Charitable Trust.